The Consortium for Advanced Practice Providers offers programmatic accreditation for postgraduate nurse practitioner and joint nurse practitioner and physician associate training programs, designed by NP and PA postgraduate program directors, for NP and PA postgraduate training directors. The Consortium exists to support new and ongoing postgraduate training programs for nurse practitioners and physician associates in the achievement and maintenance of the highest standards of rigor and quality, consistent with achieving the goal of an expert healthcare workforce prepared to meet the needs of patients and the society as a whole.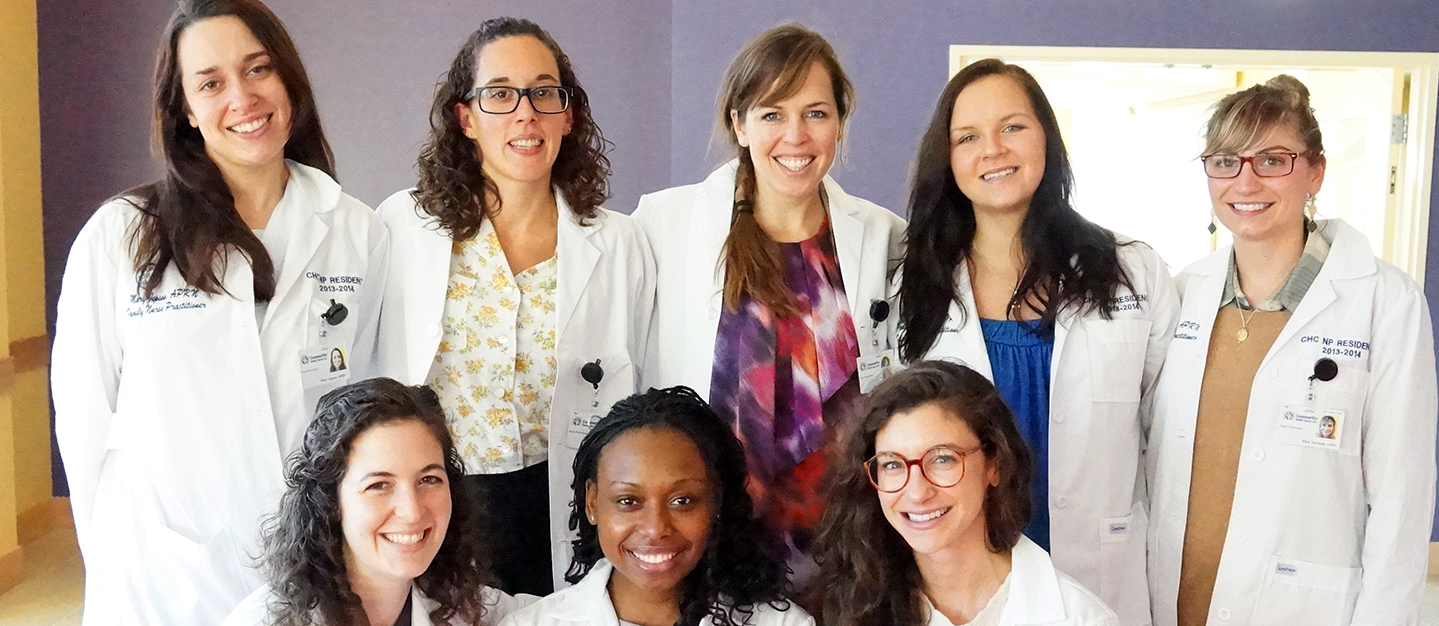 Standards
The Consortium for Advanced Practice Providers' Accreditation Standards and Self Study Guide have been developed by a group of NP and PA experts in postgraduate training, informed by standards from other healthcare disciplines, and refined by experts in the theory and principles of adult education and learning. NP and PA Postgraduate Training program directors were core authors of the Accreditation Standards. These are Accreditation Standards designed by NP and PA postgraduate program directors for NP and PA postgraduate program directors. 
Interested in learning what revisions were made to the 2023 Accreditation Standards?  Please click here to review a Summary of Changes made between the 2019 and 2023 Accreditation Standards.
Why should a program pursue Accreditation?
Earning Accreditation provides the program and organization, the perspective applicants, the graduates, and peers with an objective recognition of excellence and rigor in meeting the vision and objectives of the residency or fellowship programs. Accreditation is also a requirement for many funding entities, both public and private. Although federal funding is not widely available for Postgraduate NP and Joint NP/PA Training Programs, the Consortium anticipates a future in which this becomes a reality. Preparing for and securing accreditation will position programs for future potential success in this area. Securing accreditation also recognizes the enormous investment that each organization makes in providing the resources, leadership, and support for the program.
The Accreditation Program Self-Assessment is a tool used to assist in Accreditation preparation and the program Self Study process.
Click here to download the Accreditation Fact Sheet.
Updated and Approved on 08/17/2023