The Consortium for Advanced Practice Providers offers programmatic accreditation for postgraduate nurse practitioner and joint nurse practitioner and physician associate training programs, designed by NP and PA postgraduate program directors, for NP and PA postgraduate training directors. The Consortium exists to support new and ongoing postgraduate training programs for nurse practitioners and physician associates in the achievement and maintenance of the highest standards of rigor and quality, consistent with achieving the goal of an expert healthcare workforce prepared to meet the needs of patients and the society as a whole.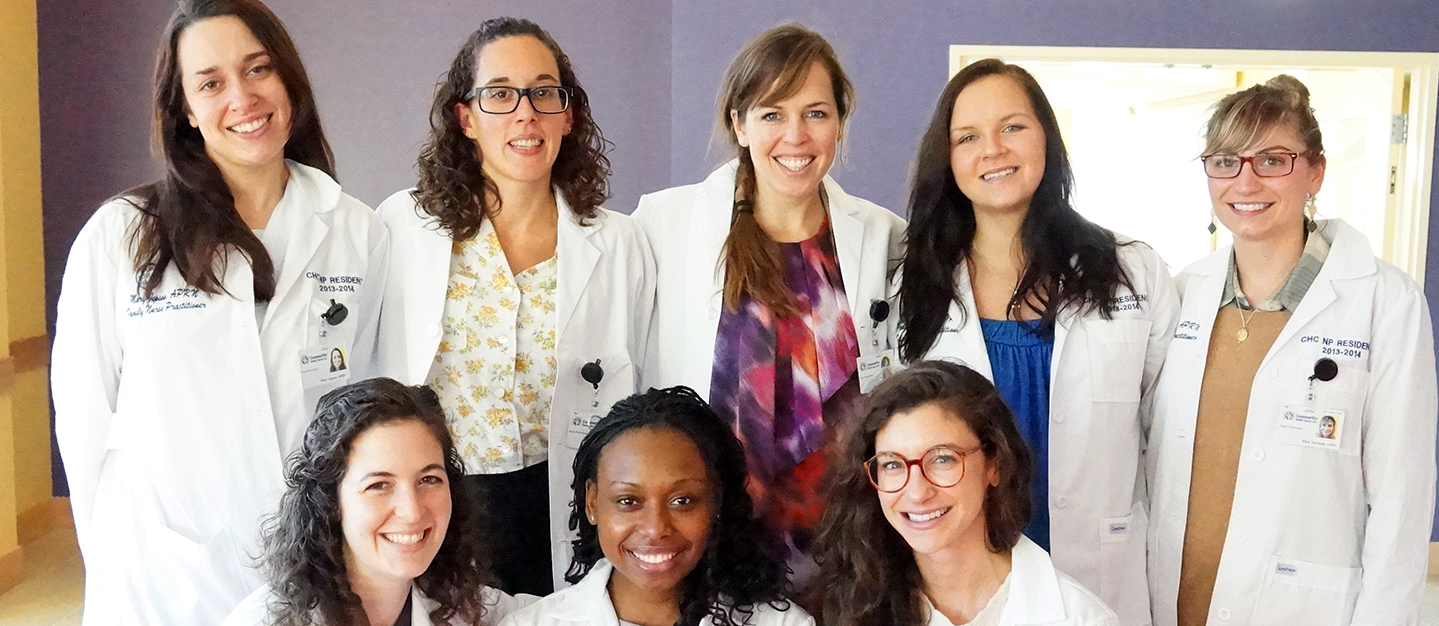 Membership Value
Pathway to national recognition of excellence via accreditation.
Support the Consortium for Advanced Practice Providers.
Join the movement of first generation of NP and Joint NP/PA postgrad training programs — creating new workforce development initiative to increase the number of new NP's and PA's experienced in managing complex healthcare needs of safety net populations.
Carry the torch for the movement: recognize the need to carry the torch to the public, elected officials, healthcare providers.
Leadership: network with other leaders in the movement.
Advances workforce development through creation / development / accreditation of NP and Joint NP/PA postgraduate training programs.
Join now. Be a part of the growing network of postgrad training professionals. Contribute to and access dynamic discussion boards and shared topical resources.