The Consortium for Advanced Practice Providers offers programmatic accreditation for postgraduate nurse practitioner and joint nurse practitioner and physician associate training programs, designed by NP and PA postgraduate program directors, for NP and PA postgraduate training directors. The Consortium exists to support new and ongoing postgraduate training programs for nurse practitioners and physician associates in the achievement and maintenance of the highest standards of rigor and quality, consistent with achieving the goal of an expert healthcare workforce prepared to meet the needs of patients and the society as a whole.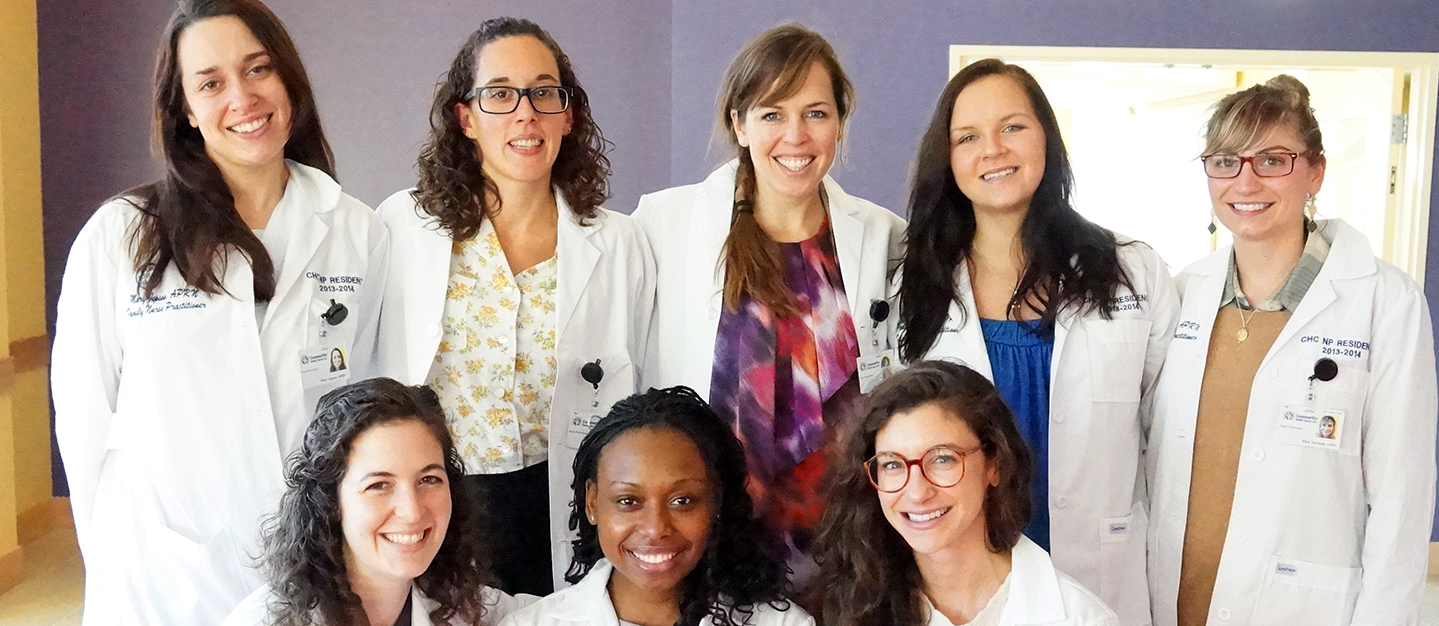 Membership
The Consortium for Advanced Practice Providers is inclusive of all individuals and organizations that are committed to the cause of advancing postgraduate training for NPs and PAs. It's a growing network of healthcare organizations, united by shared standards. In 2019, the Consortium opened its dues-based membership program.
What are the benefits?
The Consortium's dues-based membership program provides a platform for our community to network, to participate in sharing expertise, wisdom and best practices. The Consortium provide 12 topical discussion platforms; a library of relevant publications and presentations; and opportunities to contribute to robust member-only toolboxes for sharing methodologies, protocols, forms, etc. The Consortium sponsors quarterly meetings by video conference, which all members are invited to attend. Members will be eligible for discounted registration to Consortium-sponsored events, such as the annual conference. 
The goal of the Consortium is to be responsive to the needs of our members. As we grow as an organization and our resources allow, we plan to expand our services in response to the needs of our member stakeholders.
What does it cost?
Dues are assessed on an annual basis. There are two categories of membership: Individual and Institutional.  
Individual Membership Dues

:

Professional: Nurse Practitioner, Physician Associate, MD/DO: $150.00
Professional Non-Nurse Practitioner: $100.00
Student/Trainee: $50.00

Institutional Membership Dues

Institutional Membership is for the hosting organization of the NP, PA, or Joint NP/PA Training Program
Pricing is determined by the number of the host organization's number of employees, ranging from $500.00 to $5,000.00 annually
Includes 3 individual annual memberships and 1 complimentary admission to the Consortium's Annual Conference

Please contact the Consortium at

 

[email protected]

for more information.

As the Consortium map shows, our stakeholders come from all over the country, from areas both rural and urban, from institutions large and small, representing a wide range of organizations and interests. Please click here for a national listing of postgraduate residency and fellowship family, adult/ gerontology, PMHNP training programs. Please click here for a national listing of postgraduate residency and fellowship specialty training programs. Check back regularly for updates on the Consortium Membership Program.
Updated and Approved on 08/17/2023